My Salesforce interviews are consisted of 13 questions I ask every interviewee. This questionnaire is a distillation of interviews over the years. A lot of these are technical Qs that the interviewee builds and executes on the interview. But mostly it is I looking for method to madness.
I clarify before my interviews that the point of these Qs is as much about getting the right outcome but also the choices the participant makes and why. One reason why I encourage them to speak their mind as they make many choices as they build.
After having done dozens of interviews in Operations through the years, I have come to realize one of the most important skills that sets apart best Ops folks. It is the ability to translate a business need into a technical implementation.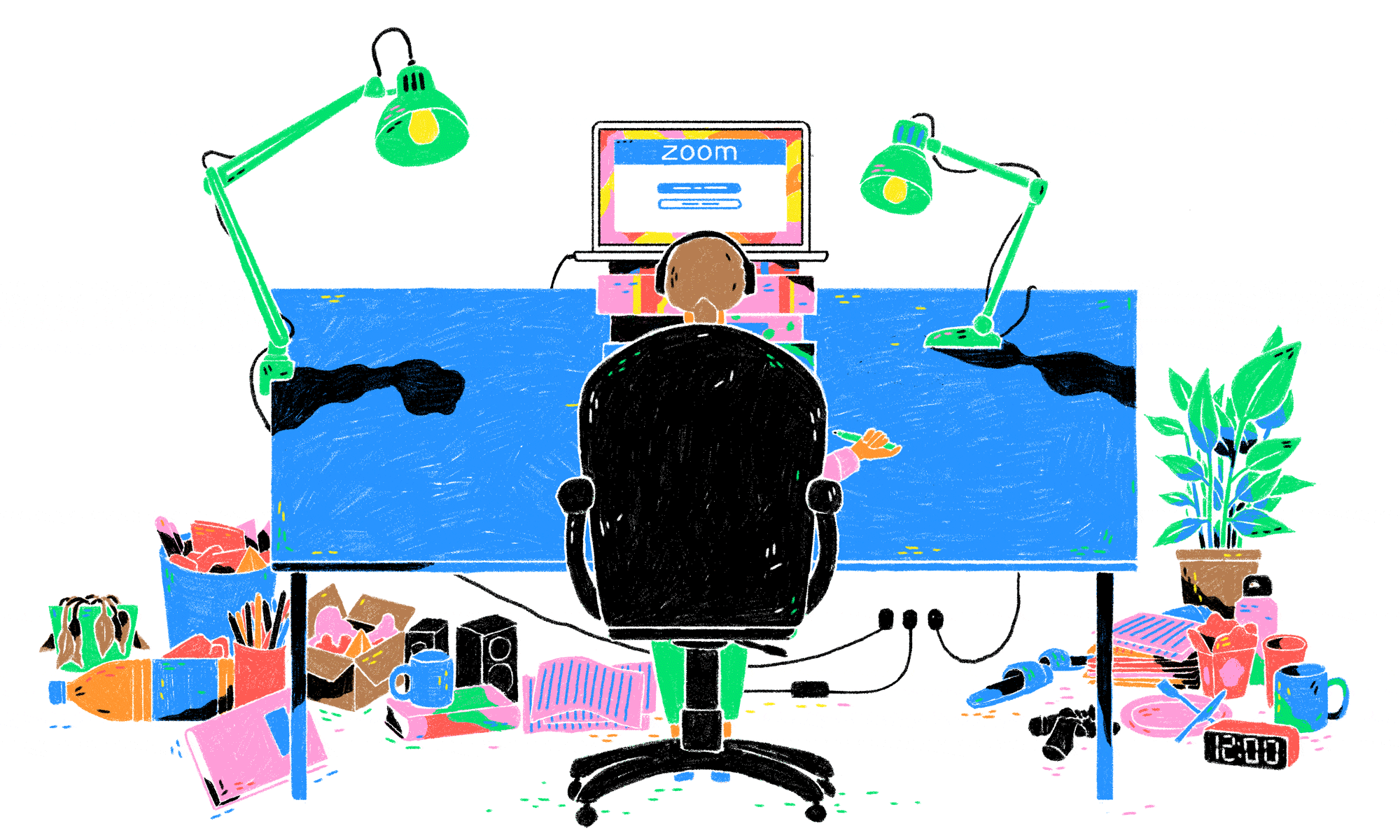 What do I mean by that? Let's take an example.
Suppose you are a Salesforce administrator in the Operations team at Hubilo. You have the SVP of Sales come to you and say:
"Hey buddy! It's pretty hard for me to update my notes in the field "Risks to the deal" one by one on a dozen opps every week. Is there an easy way out?"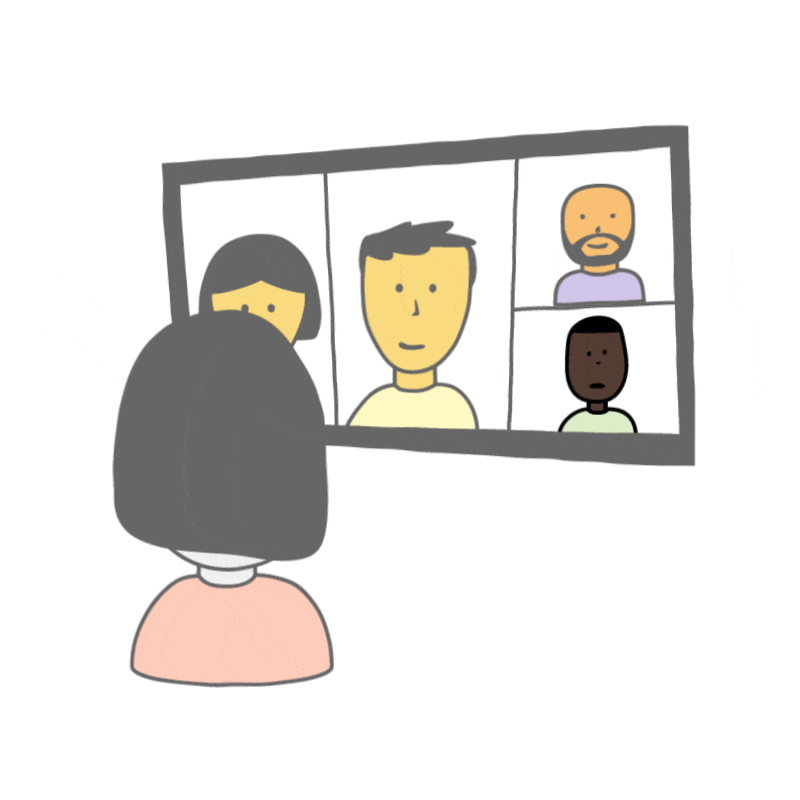 I have had interviewees give many answers for this Q and they are not wrong:
Ask the SVP to share the list of opps with Ops and we take care of using Data Loader
Ask the SVP of use Import Wizard or Data Loader. We teach him how
Ask the SVP to use Dataloader.IO website to do this change by uploading a CSV
None of these are wrong answers but they miss a major point:
Why does the SVP need to do that weekly? Can you avoid that happenstance in the first place?
How frequently does he do?
How is your proposed solution scalable?
Is your proposed solution not creating a dependency on Ops?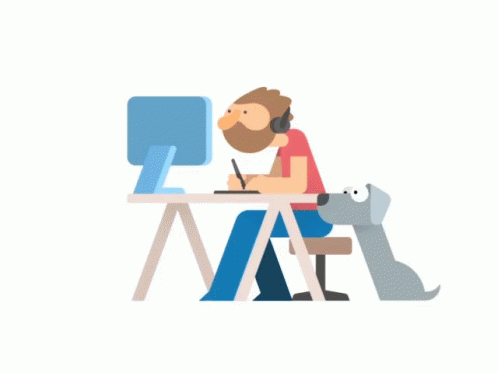 The best answer comes down to "create an opportunity list view (a feature on Salesforce) working together with the SVP on deals of his interest and enable inline editing (feature on Salesforce) to be available for him."
This answer is important coz you are able to translate a business requirement (the need to edit one specific field across opportunities) into technical feature (create list views with inline edit permissions) on Salesforce. Sales SVP does not have time for you to do the change for him. He does not have to learn a new tool to be able to do the changes!
The next time someone on an Ops or a Salesforce interview asks you a Q in business terms, know that they are vetting if you can translate that business requirement into technical implementation. This becomes super critical in startups where they are making their first hire in Operations or Salesforce teams coz the requirements will flow in from GTM teams who talk business language and they expect the new hire to translate them into what needs done on Salesforce.
No sales rep will ever come to you and say: "Dude! Can you create a permission set and add it to my profile so I can go edit some of the leads in SDR ownership?"
Rather they would just tell you this:
"Dude! I need to edit leads in Srini and Cory's ownership."
There you go! Think like a GTM rep and execute like an Ops pro😎